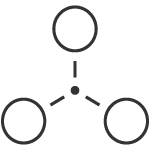 We offer the full spectrum of services across all levels of project activity – this can be across an entire portfolio, program or the delivery of a single project.
When implementing projects, there are many moving parts to consider.
We offer our clients a full spectrum of services across all levels of project activities from portfolio, program and project delivery. Our capability across all dimensions of project delivery allows us to provide added value throughout each phase of any project's life-cycle.
Leveraging over 20 years' experience across the ICT, Telecommunications, Financial Services, Utilities, Government and not-for-profit sectors, we provide resources skilled and certified in program and project management.
Our highly skilled consultants have experience in using Agile and Waterfall approaches and in applying standard methodologies such as Prince2 and PMBOK.
We ensure that we align to an organisation's way of working, customising the solutions and approaches to meet unique client requirements. Whatever the approach or methodology, we focus on delivery and hit the ground running right from the start.
Agile is more than a toolset.
It's a mindset.
Our Agile Advisory service is pragmatic and outcome driven while our Agile Delivery service is a cross-functional offering drawn from all of our competencies. Whether you require an Agile expert to support you in changing the way you work, your project delivery, strategic transformation advice on how to scale a large program of agile work, or whether you need agile professionals for your project delivery; we can help you.
We maintain a dedicated team of Agile thought-leaders who bring to bear their extensive agile delivery experience across a range of industries.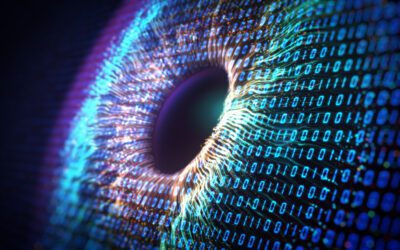 How Terra Firma's project team successfully ensured the readiness of satellite bases, repeater sites and associated data centres for future customer usage.
read more