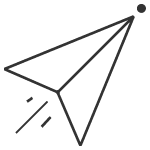 We help organisations manage and prevent infrastructure, environment, supply chain failures, data corruption, cyber-attacks, human error and loss of key staff through a digital resilience maturity assessment, gap analysis and remediation plan.
Disaster Recovery is not enough.
Organisations are increasingly reliant on technology, and cloud services have transformed the way IT is delivered.
A contemporary Digital Resilience strategy takes the traditional concepts of IT DR (Disaster Recovery) and IT Service Continuity (ITSC) and aligns them with other key disciplines, such as: Business Continuity, IT Risk Management, IT Service Management, Major Incident Management, Information Security, and Cyber Incident Response, delivering integrated competency and capability to respond to, and recover from, technology disruption.
A key component is alignment of your current DR capability with the business requirements as approved via the Business Impact Analysis (BIA).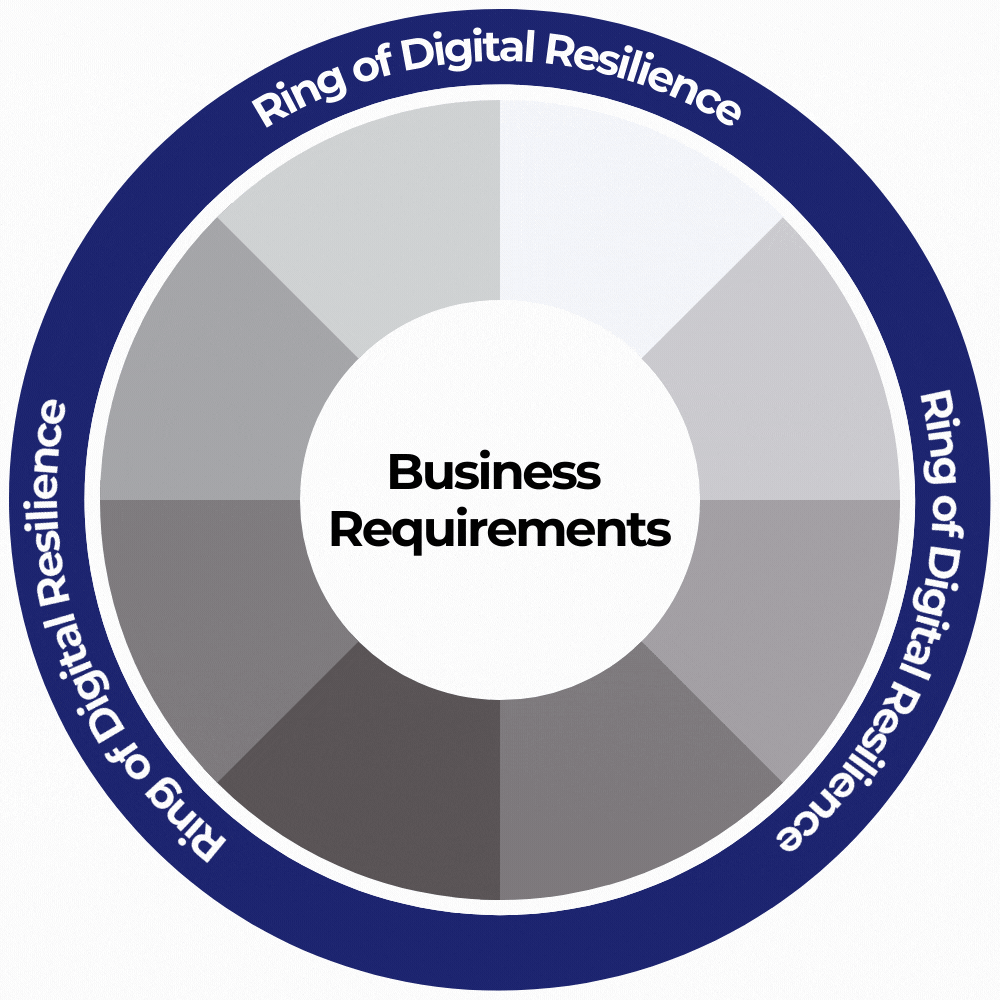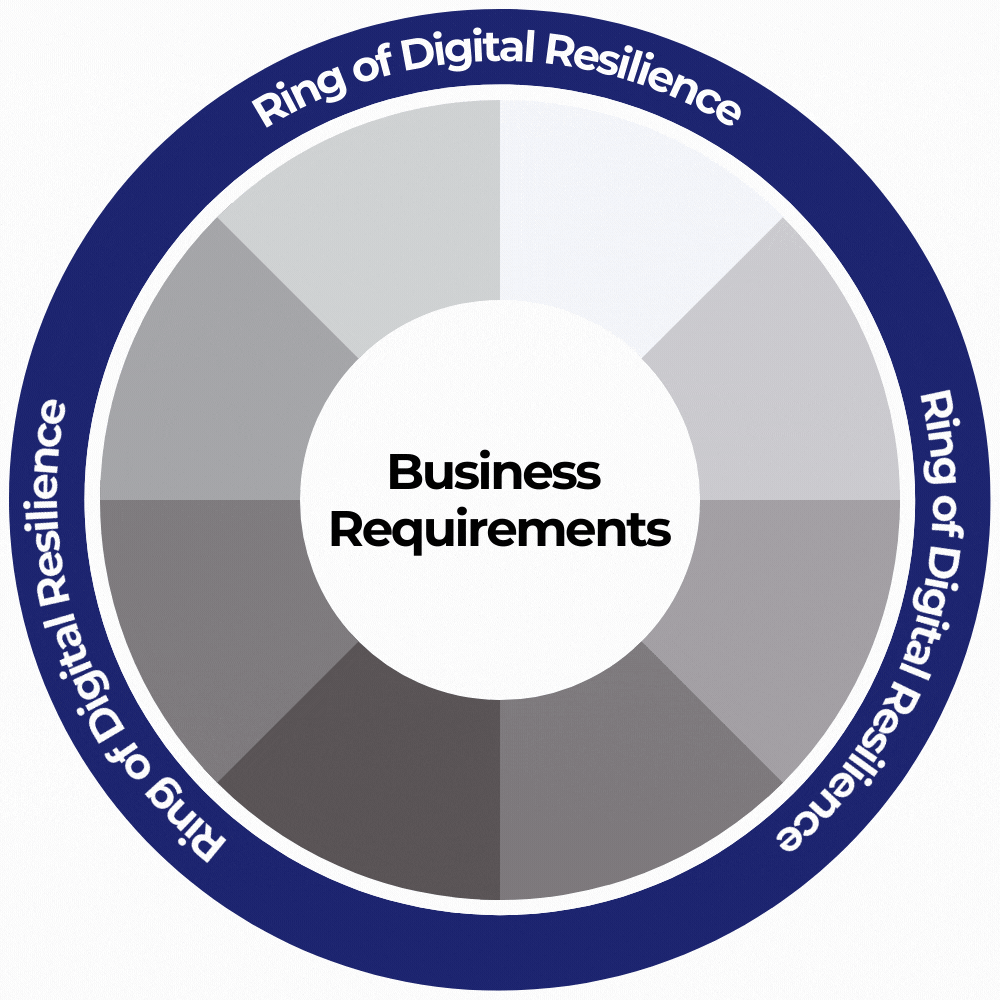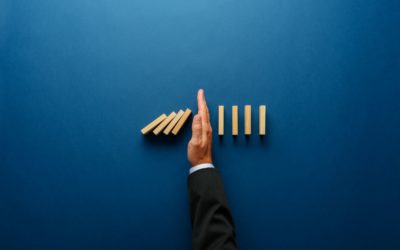 Does your organisation know if they have right-sized their Business Continuity and Disaster Recovery capability? Please read on to find out…
read more