Careers
A career with us offers great opportunities whether you're at the start, middle or latter stages of your career. We welcome diversity and value everyone's unique qualities.
Join us
Becoming a consultant with Terra Firma is not only about us selecting you, it's about you feeling comfortable with us. Our recruitment process gives us the opportunity to get to know you, and for you to meet some of our management team. Our focus is not just on your skills, but also on you as a person.
To ensure we get it just right we do tailor our recruitment process for each candidate. This may seem rigorous to some, but the correct outcome is as important to us as it is to you.
At Terra Firma, we are not just hiring professionals, we are shaping our reputation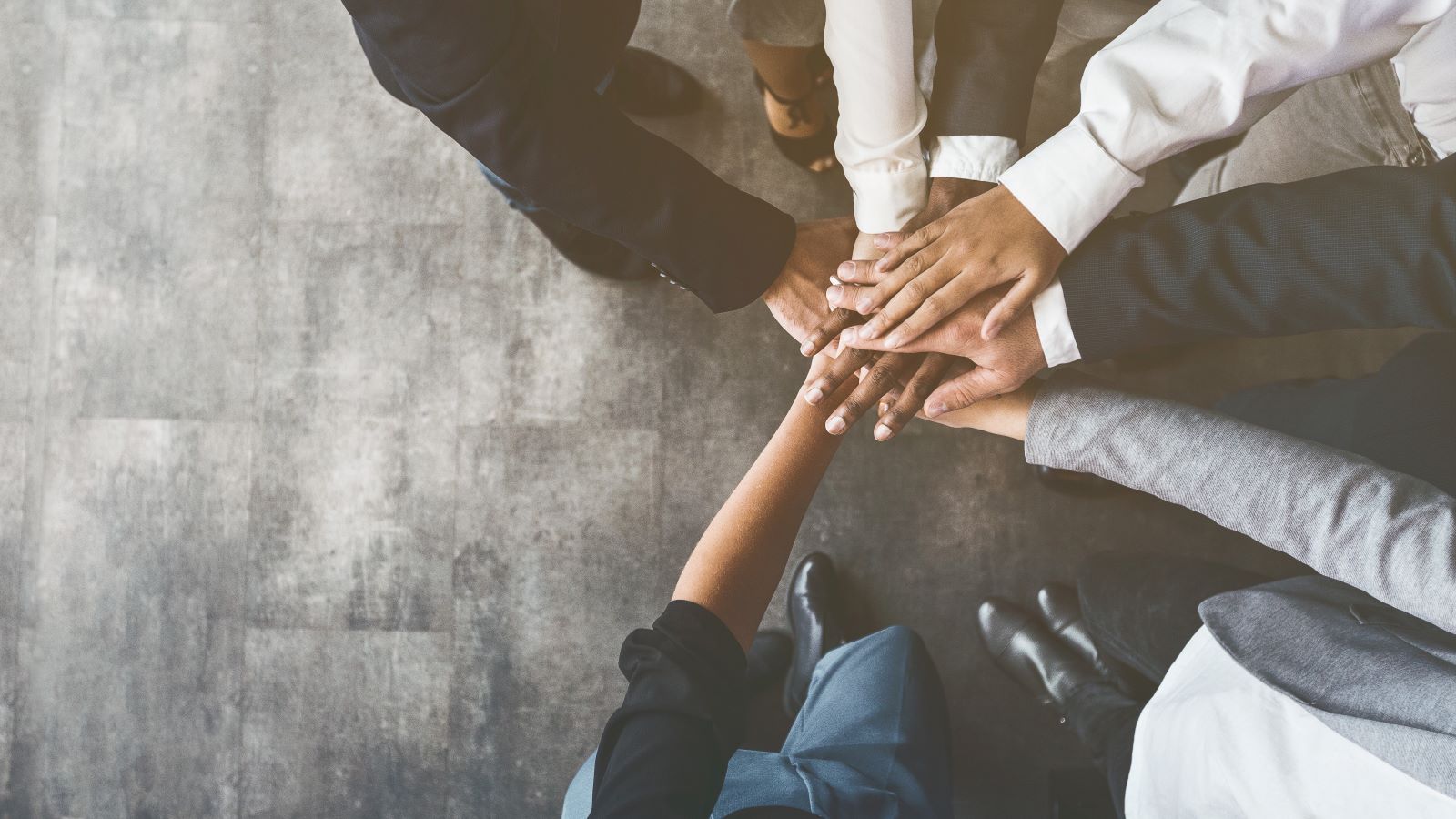 Our success as a leading business consulting firm relies on the calibre of our people. When you work with us, we know you by your name and appreciate the unique skills, qualities and experience that you bring.
Whether you're just starting your consulting career or have many years of experience, we provide you with the best possible environment for your professional growth.
With us, you'll have the opportunity to experience working across our entire portfolio of industries and develop your skills across the competencies that make up our consulting practice; the opportunities are endless.
It's also important to know that you are an expert member of an exceptional team, and you have the support of that team from day one. We provide mentoring for new starters, and ongoing training and professional development for our consultants at all stages of their career. Our strong focus on collaboration means you can draw on the knowledge and experience of anyone within Terra Firma at any time.
We recognise the potential challenges of being on a client site, and our Consulting Practice team ensure you have the continued support you need to bring out your best.
We appreciate the value of each and every person in our organisation and understand that they are people first, and employees second. That's why we are committed to ensuring that both their professional and personal needs are met. We invest in our people and together we achieve our goals.
Your success is our success. We know you're different, so we are too.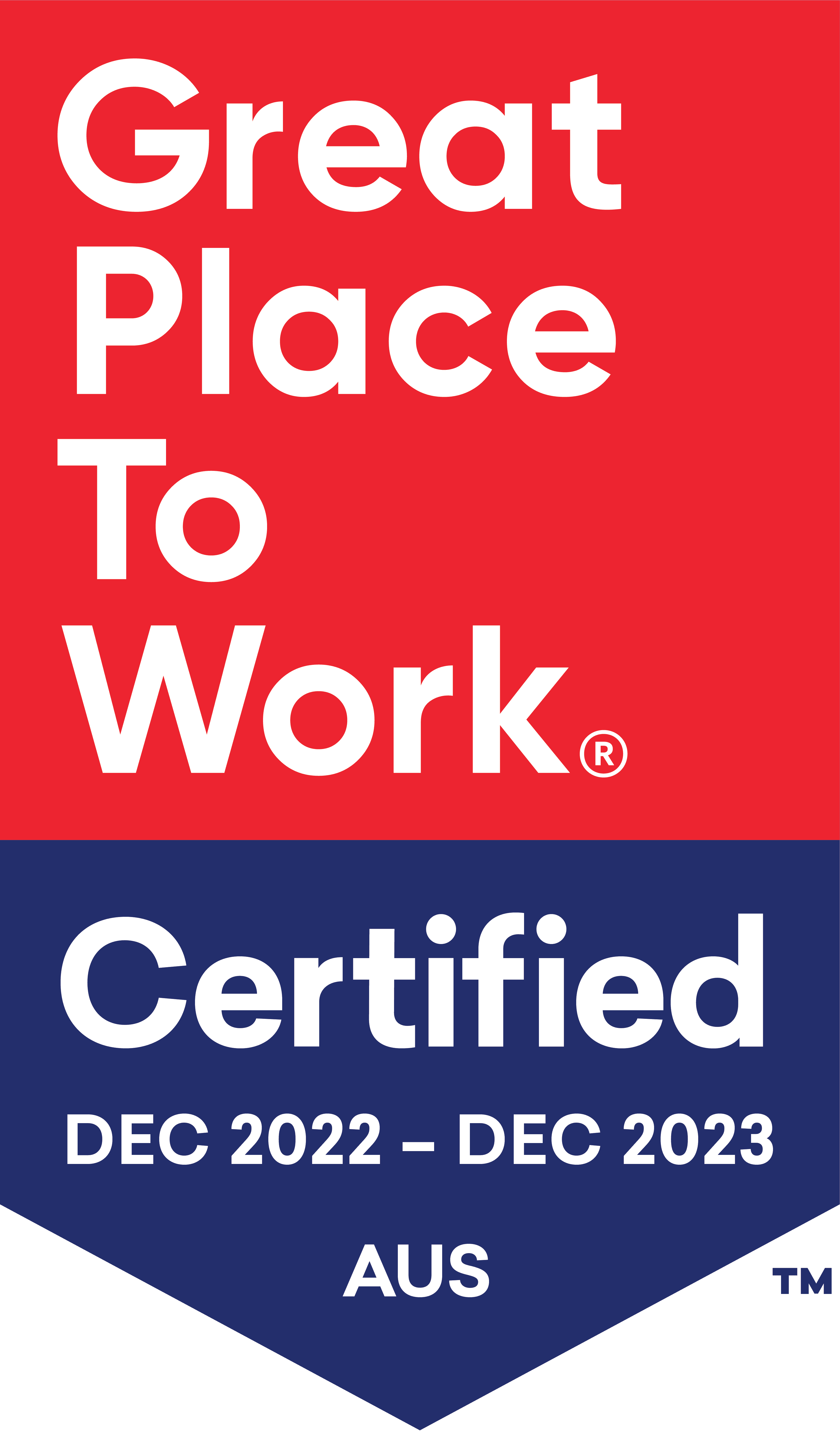 Our employees have spoken!
Our company culture is amazing and our Great Place To Work CertificationTM proves it.
Source: 2021 Great Place to Work Trust Index®  Survey
Terra Firma Business Consulting only employs the best people. To retain and reward our exceptional staff we provide select benefits to our staff.
Employee Assistance Program
A free confidential counselling service offered to our employees and their families
Professional Development Sessions
 We hold PD nights monthly, these include; guest speakers, food, wine and networking.
Personalised learning/Mentoring
A customised learning and development plan to help you grow
eLEARNING
We offer over 100 online courses, from 20-minute modules to three-hour certified courses
Activities
We hold fun activities throughout the year. These include; an EOFY Party, Friday night drinks, and an amazing Christmas party.
Volunteer Leave
We offer employees two days of paid volunteering each year.
Remuneration
Our salaries are competitive, and we have no gender pay gap.
Committees
Active Social, Cycling and Charity Committees.
Free Flu Shots
Free Flu shots for all Permanent employees
What are you waiting for?