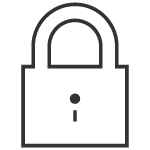 Cyber security is everybody's business. We support you to implement the right solutions to protect your operations, customers and staff.
Cyber Security is a business responsibility.
In today's world the CEO, CIO and Security professionals are under extreme pressure to ensure their organisation is well protected from a security breach or data loss.
The ramifications of not getting this right are serious and lead our clients to ask questions such as 'What protection do I need for my business information?' and 'How much security is enough?'.
Before we can answer these questions, it is critical for an organisation to understand the sensitivity of their information. The level of protection necessary is determined by the relevant compliance, privacy requirements and strategy to prevent data loss.
At Terra Firma, we use our proven methodology for the assessment, analysis and categorisation of your information. Our security framework is aligned to global and Australian government standards like ISM, PSPF, NIST, ISO, COBIT, CSA, PCI-DSS.
Our security professionals have proven track records and globally recognised accreditation from ISC2, ISACA and PECB.
Our tailored solutions ensure you have the right level of security to satisfy compliance and privacy requirements, as well as peace of mind that your organisation's assets are protected.
We believe in providing an end-to-end scalable and pragmatic Cyber Security solution to meet your organisation's needs.
Cyber Security Governance
Information Security Management Frameworks (ISO 27001, NIST, ISM)
Security Assurance
Cyber Baseline Assessments
IT Maturity Due Diligence
Cyber Security Advisory
Cyber Security Strategy
Cyber Policy Management
Cyber Security Roadmap
CISO as a Service/Security Mentoring
Business Risk Management
Business Risk Management Frameworks (in line with ISO 31000)
Threat and Risk Assessments
Third Party Risk & Lifecycle Management
Technology Risk Management
Compliance Management
PCI-DSS Management
Privacy Management
Cloud Security Assessment
Security Operations & Management
Security Architecture
Internal Security Management
Security Project Management
Data Protection Management
Application Security Management
Security Design Assessments
Data Management Lifecycle (VPDSF)
Vulnerability Management
Penetration Testing
Vulnerability Assessments
Application Security Testing
Network Security Management
Security Monitoring
Network Security Design
IT Audit
Internal / External IT Audit support (ITGC, SOx)
Audit Data Analysis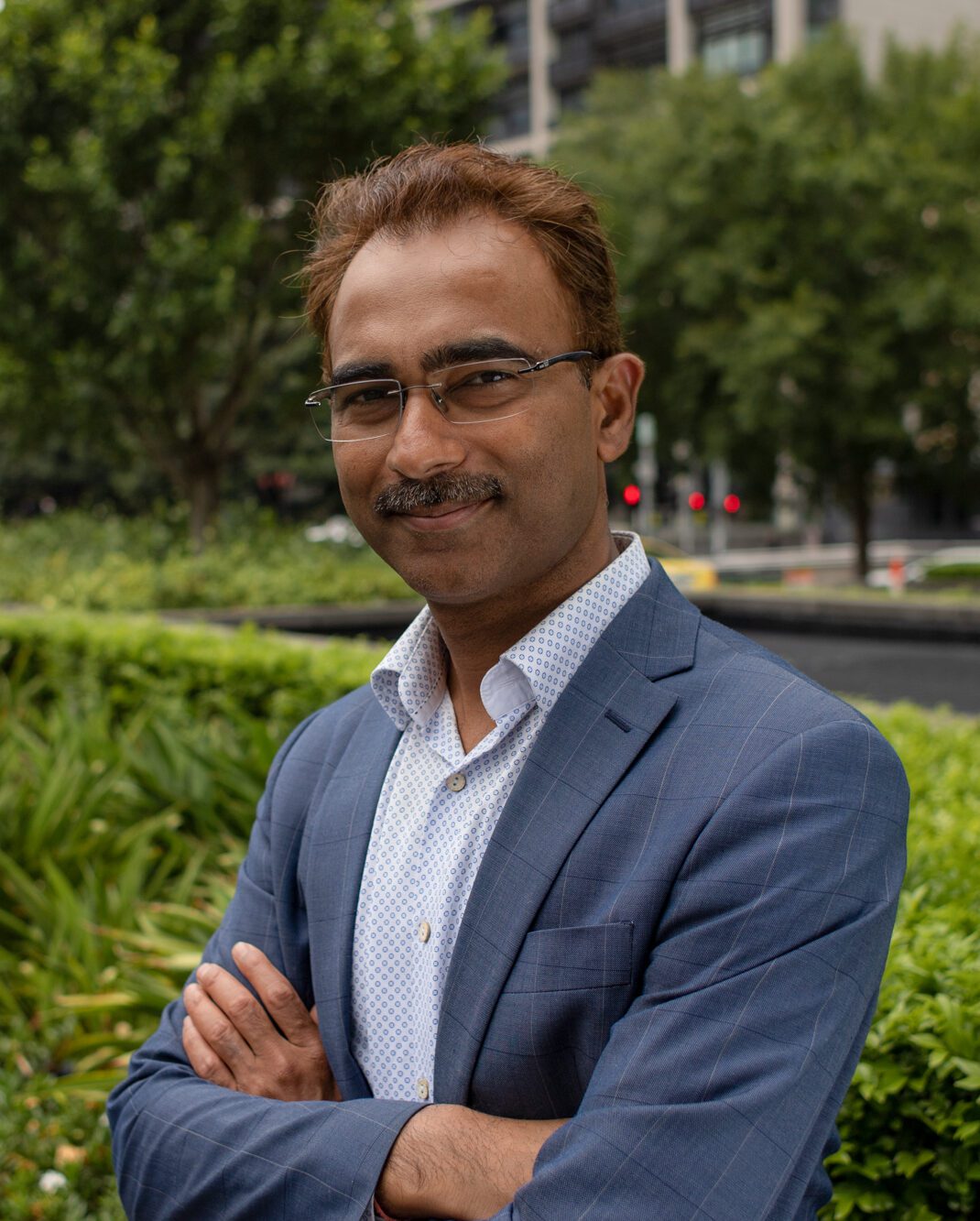 Sanjay Verma
Principal Security Advisor
"Cyber Security is not just a job for me, it's my passion and hobby. At Terra Firma, I am surrounded by an exceptional leadership team and professionals, who allow me to get better at my hobby each day."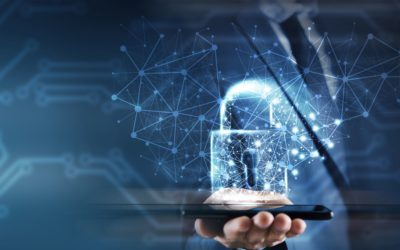 Author Claudia Nelson - with insight from Terra Firma's Lead Cyber Security Consultant Sanjay VermaBased on the latest assessment from the Australian Cyber Security Centre (ACSC), local Australian businesses faced losses of more than $33bn last financial year from...
read more