We use best practice to align business and technology resources to achieve strategic outcomes, improve organisational performance and guide clients to execute their goals.
Architecture is the bridge between strategy and how the business works.
Architecture is a blueprint of an organisation that provides a common understanding within the organisation to align strategic objectives to delivery.
Whether it be business or IT architecture we provide the planning maturity needed to guarantee delivery.
Our architecture practice is experienced in creating roadmaps, meeting compliance requirements, maintaining sustainability and delivering growth to an organisation.
We pride ourselves on our flexible and pragmatic approach as we understand that each client is different. We focus on business outcomes, not the process or outputs. Our consultants are experienced in applying frameworks such as TOGAF or Zachman, however we are equally comfortable following customer frameworks or tailoring our approach to each specific customer.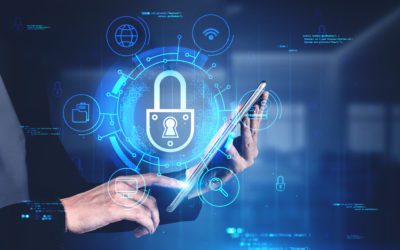 Improving our client's relationship with vendors to support their digital transformation journey.
read more