About Us
We understand that success is about sustaining long-term relationships and we pride ourselves on our ability to listen to what you need and tailor our approach to suit your business
Business and technology consulting
Terra Firma is a leading business and technology consulting practice. We take the time to understand you and your business and tailor a solution that suits you.
We bring our experience and expertise to help make your strategy become a reality.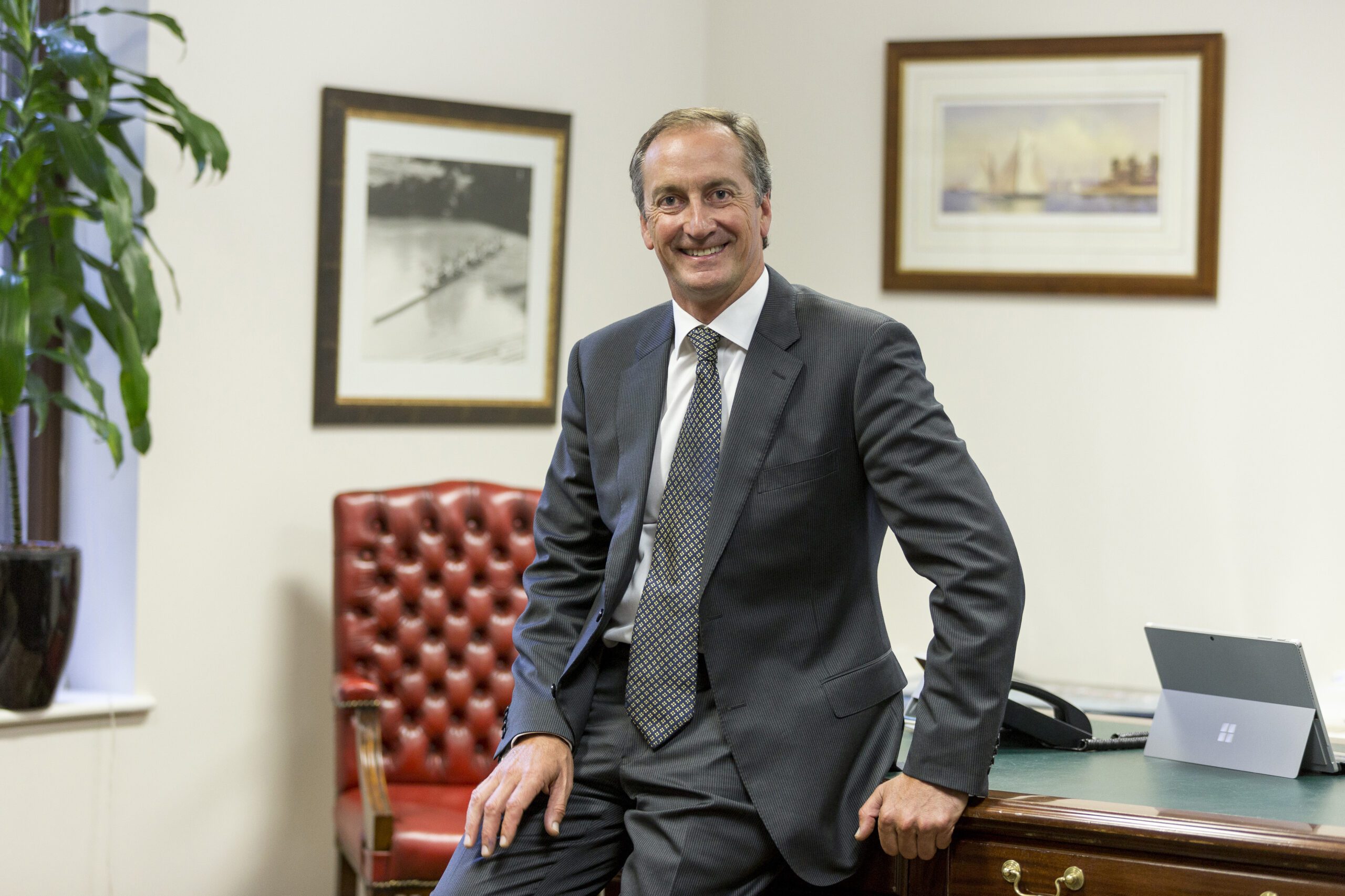 "Terra Firma means solid, stable and reliable – that's what this company is all about for clients and for staff."
Nicholas Bartels
Managing Director
Nicholas is the driving force behind Terra Firma. As the company's founder, he sees himself as the custodian of the company brand, and surrounds himself with a highly trusted and competent management team.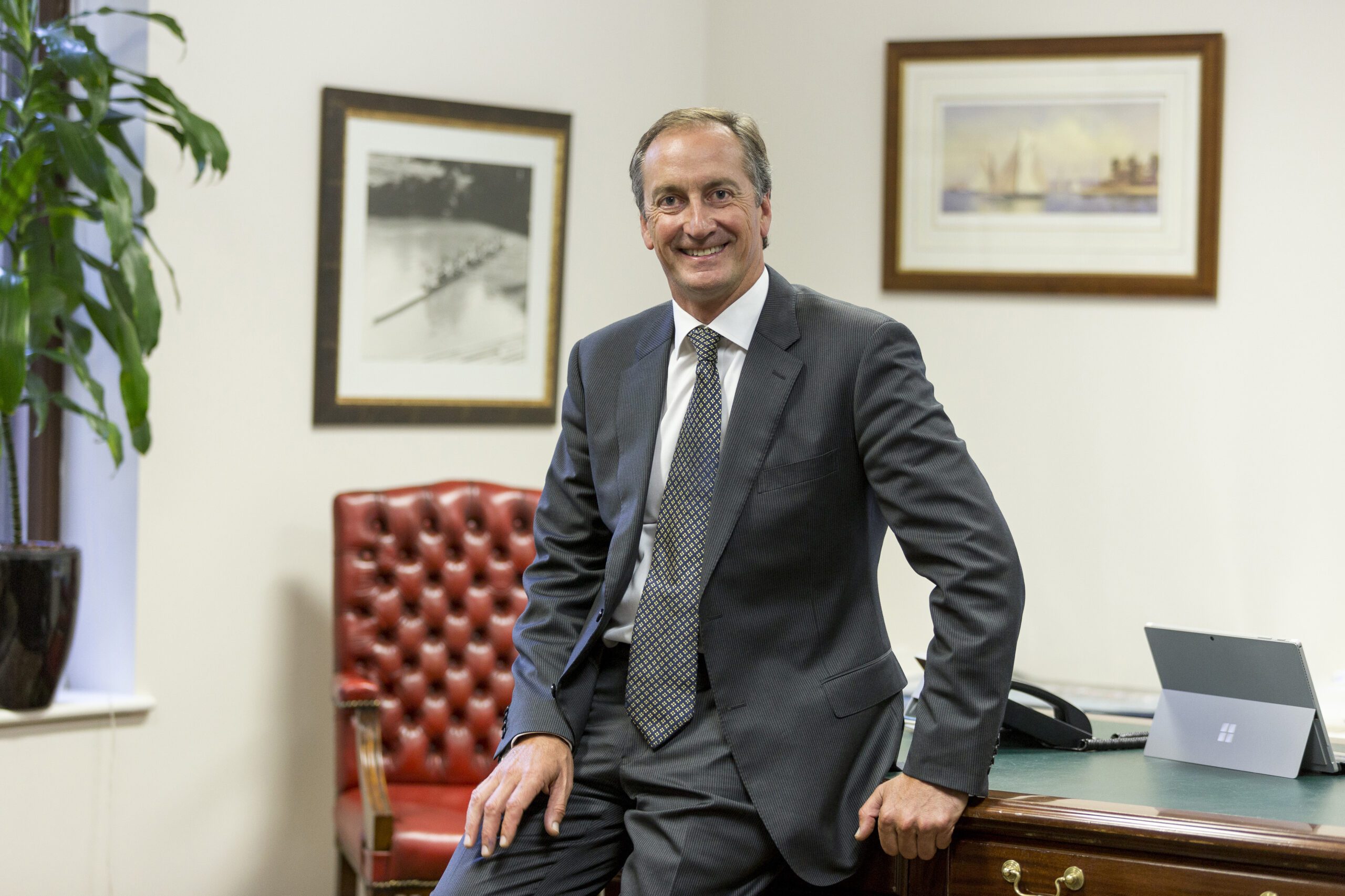 Terra Firma's foundation is built on its vision and sound values. From the very beginning, it has been clear that the Terra Firma brand and its people are the cornerstones upon which true success has been built. We are proud that the same vision and values continue to hold strong today.
From our inception in 1995 Terra Firma established itself as a business consulting firm offering project services to blue chip companies. The growth since then has been steady and consistent, gradually incorporating project management, business analysis, organisational change, solution architecture and strategy.
Today, Terra Firma has over two hundred staff working across multiple Tier 1 and Tier 2 organisations across the Financial Services, ICT, Government, Health and Utilities sectors.
As a privately-owned and managed company, we have always been free to focus on what best serves our brand, our people and our clients.
Our vision is to continue to be a leading business consulting firm working with you to implement your strategy. At the forefront of our organisation we have a strong leadership team firmly aligned to our vision, making our strategy become a reality.