Our approach to business improvement is always holistic; we link strategy to project execution and ultimately provide successful business outcomes.
Business improvement is about asking 'how do we do it better?'
When starting a business improvement initiative, we don't just look at doing things differently. In order to stay ahead, be compliant and ensure efficiency, we always ask: "How do we do it better?"
We are adept at gaining a sound understanding of the end-to-end systems and processes. We engage our key stakeholders right from the start, eliciting the right requirements to appropriately manage the outcome for the organisation's internal business owner.
We offer the full range of business improvement services operating under a robust quality framework that covers people, processes and technology.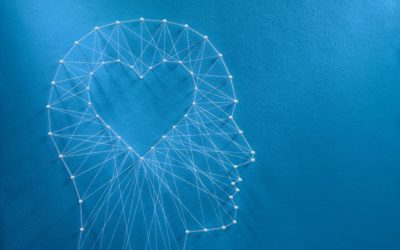 Terra Firma ran a lunchtime brown bag educational session for our consultants to learn about the built-in data management and reporting capabilities of Microsoft Excel and Power BI.  Using the strengths of Dynamic Array Formulas and Power Query to dynamically and...
read more