The work we do matters
Terra Firma is a leading business and technology consulting practice. We take the time to understand you and your business and tailor a solution that suits you.
We bring our experience and expertise to help make your strategy become a reality.
Learn more

Agile Implementation of Salesforce
Case Study
When Simply Energy embarked on a Salesforce implementation, Terra Firma were selected as their strategic partner to deliver this new capability into their business.
Business Improvement
Improve the way you do business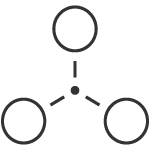 Project Services
Deliver success through well-managed projects

Organisational Change
Transition people to a new way of working
Architecture
Design a roadmap to deliver your strategic goals

Digital Strategy & Transformation
Determine your growth and digital roadmap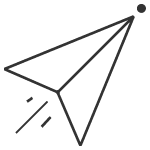 Digital Resilience
Deliver an integrated capability to respond to, and recover from, digital disruption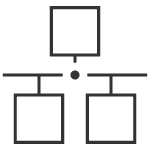 Technology Advisory
Discover digital solutions to help you realise your business objectives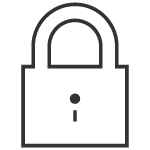 Cyber Security
Implement services to protect your business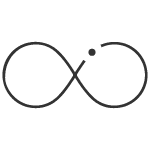 Business Continuity & Resilience
Protecting your organisation from disruption
Business Improvement
Improve the way you do business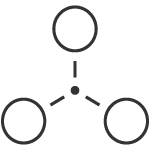 Project Services
Deliver success through well-managed projects

Organisational Change
Transition people to a new way of working

Architecture
Design a roadmap to deliver your strategic goals

Digital Strategy & Transformation
Determine your growth and digital roadmap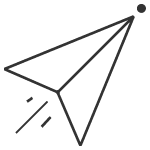 Digital Resilience
Deliver an integrated capability to respond to, and recover from, digital disruption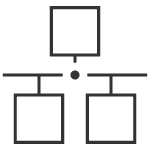 Technology Advisory
Discover digital solutions to help you realise your business objectives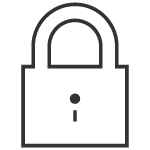 Cyber Security
Implement services to protect your business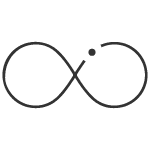 Business Continuity & Resilience
Protecting your organisation from disruption
We'd love to hear from you