Digital Strategy & Transformation
We collaborate closely with you to set a digital vision, develop a digital strategy based on latest technology, and group your organisational capabilities to create exceptional customer value. Together, we develop a strategy with the customer's expectations at the centre of decision-making. A strategic roadmap will enable your business to achieve your digital milestones and align your internal teams.
Your digital strategy to growth and success
Whether it is a change in the market, a change in direction or a brand-new product offering, having a long-term strategy that informs your decision making, is the difference between business failure and future, long-standing success.
Digital acceleration drives companies to revisit and shape their digital strategies. Developing and executing long-term digital strategies is key for organisations to offer customers new and innovative product and service solutions. While the technology landscape is constantly evolving, so are the opportunities for innovation and new digital products.
We collaborate closely with you, clearly define your organisation's vision, and develop an innovative, customer-led digital strategy.
Innovation and technology drive your customer-led roadmap
Technology and innovation drive your digital services offering and we enable you to strongly focus on the customer experience (CX). We work with your teams to develop a digital transformation roadmap and enable your organisation to collaborate at all levels so you can successfully achieve your digital goals.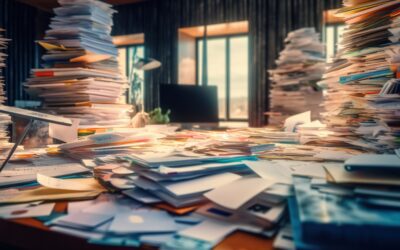 How Terra Firma delivered the procurement process and business cases that provided a cost-efficient, compliant solution and paved our client's way forward to implementation.
read more