The business environment for organisations is constantly changing and evolving. The pandemic has urged corporations to shift large parts of their business online, and customer needs are becoming increasingly demanding. Corporations face the constant challenge to develop innovative digital services and offer an exceptional online experience for their customers.
So how do organisations entice customers and exceed their expectations so they become a reoccurring customer, eager to leverage their services time and time again?
Digital presentation and customer experience significantly influences customers' purchasing decisions. The digital experience itself is critical for consumers when buying products or services. The customer experience is as important, or even more important, than the actual product itself. The shopping experience has a significant impact on the success and performance of products, and ultimately the corporation's success.
8 out of 10 customers are prepared to pay more for a better customer experience1
Design-driven companies outperformed the S&P 500 by 219%2
So how do organisations set themselves up for success?
What are the key elements a corporation need to develop to offer a great customer experience?
Understanding customers shopping behavior is a constant journey based on continuous reviews, advanced data analytics and customer insights.
1. Offer a connected and seamless customer experience
Resolve user pain points – First, it is important to identify customers' current pain points, and to break them down into the different elements so they can be resolved to allow exceptional CX to be offered.
Customised solutions – Corporations offering customised and unique digital services for their customers can create a significant point of differentiation and competitive advantages over their competitors. Customised experiences, which offer greater flexibility, enable corporations to exceed customer expectations.
Seamless experiences – Customers want ultimate convenience and seamless, easy-to-use digital services. The key is offer services, which are entirely offered online with no manual steps and interruptions required.
2. Leverage tools to create a seamless customer experience
There are many approaches to the design thinking process today. The well-known and frequently applied tool is the 5 phase Design Thinking model of the Hasso-Plattner Institute of Design at Stanford. It focuses on the customer and empathising with customers. Specifically defining customers' pain points is key for any development of a future services offering.
Design Thinking is an Iterative and non-linear Process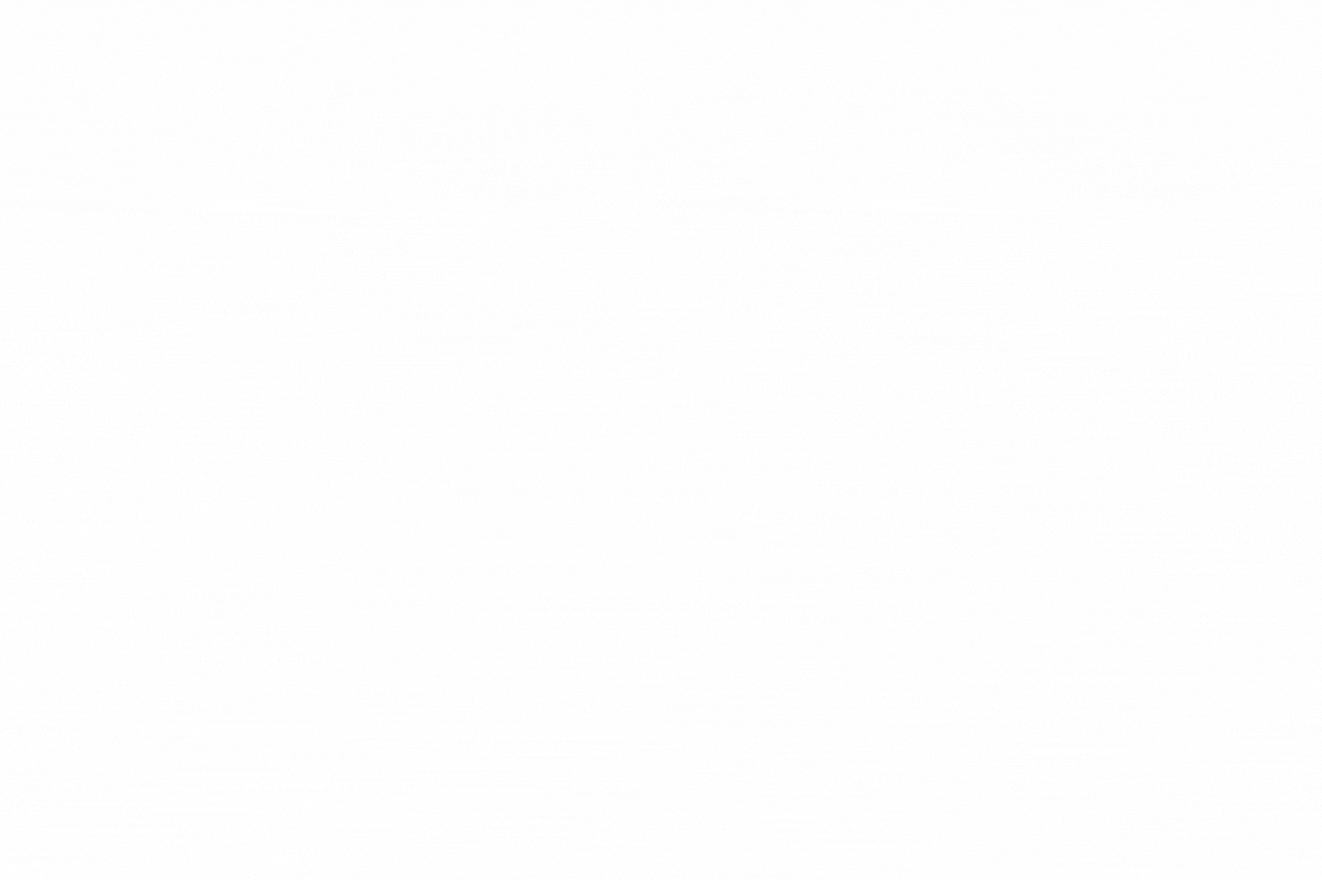 Source: The Basics of User Experience (UX) Design, Interaction Design Foundation3
3. Learn from other industries
Corporations across industry and government face the challenge to constantly innovate. One view of developing new digital services and innovative solutions is inwards facing; for the internal team to create new, fresh ideas. This approach has its limitations.
One way of thinking outside the box and adding to the pool of inspiration and opportunities is to look outside a corporation's industry and field.
Successful ideas and proven digital services from another industry can be an inspiration for new ideas and can quickly be adopted.
Innovative leaders provide their teams with the flexibility to also look outwards for inspiration, expand the horizon and develop new ideas. For a team to be given the opportunity to learn from other industry examples allows them to constantly look for fresh perspectives in an ever-changing business and technology environment.4
4. Enable an innovative and transformational leadership style and culture
These are evolving demands on leaders, leadership styles, the organisational structure, and the corporate culture. The emphasis here is on leadership and corporate culture as key enablers.5
New mindset from leadership to team member – a leadership style with a focus on innovation, transformation, and looking outside of the organisation allow teams to embrace the new, take risks, and to also fail. It is a new way of thinking with an innovative and creative team approach, yet outcome focused.5
Collaboration and Integration– an integrated, cross-functional team approach incorporated into the corporate culture. An inclusive culture allows teams to work on new services and collaborate at all levels. Team members are given accountability and empowerment to influence, act and drive decisions quickly across an organisation.5
Communication – breaking down barriers and hierarchies to feed creativity and increase the speed for innovation. The constant exchange across all levels is key to drive and constantly evolve innovative digital solutions.
For innovation to happen, it takes the whole organisation to break down hierarchies and to empower teams to think big and outside the box. This enables an organisation to constantly evolve and develop innovative digital services, which customers embrace and are willing to pay more for. Looking outside of an industry for innovation and leveraging already proven digital experiences in the marketplace can also help leaders to constantly innovate and create exceptional customer experiences.
Sources
The Alida 2021 Global Trends Report: Customer Experience

The Value of Design, dmi design management institute (www.dmi.org/page/DesignValue)

The Basics of User Experience (UX) Design, Interaction Design Foundation

To Find Creative Solutions, Look Outside Your Industry, Harvard Business Review (HBR) 2022

The design thinking mindset: An assessment of what we know and what we see in practice (Schweitzer et al.)