Customers and consumers are hopping mad!
In this informative Webinar, you will join the session as an observer of a crisis simulation exercise and discover how our Crisis Management Team ensures the Easter Bunny will deliver on time.
A practical exercise on how resource dependency can create an operational disruption, jeopardising the delivery of a product, at the most critical time of the year.
The session will cover:
Leadership, Teamwork and Decision Making
Crisis Communication
Business Continuity
If you're unsure of what type of plans you need, the structure of the plans, the depth of content, integration of other reference information, or you need to better understand how to distribute and dynamically execute plans when disaster strikes, then watching this webinar is a must.
Foresight beats hindsight. (Every Time).®
Saul Midler FBCI (Hon)
Terra Firma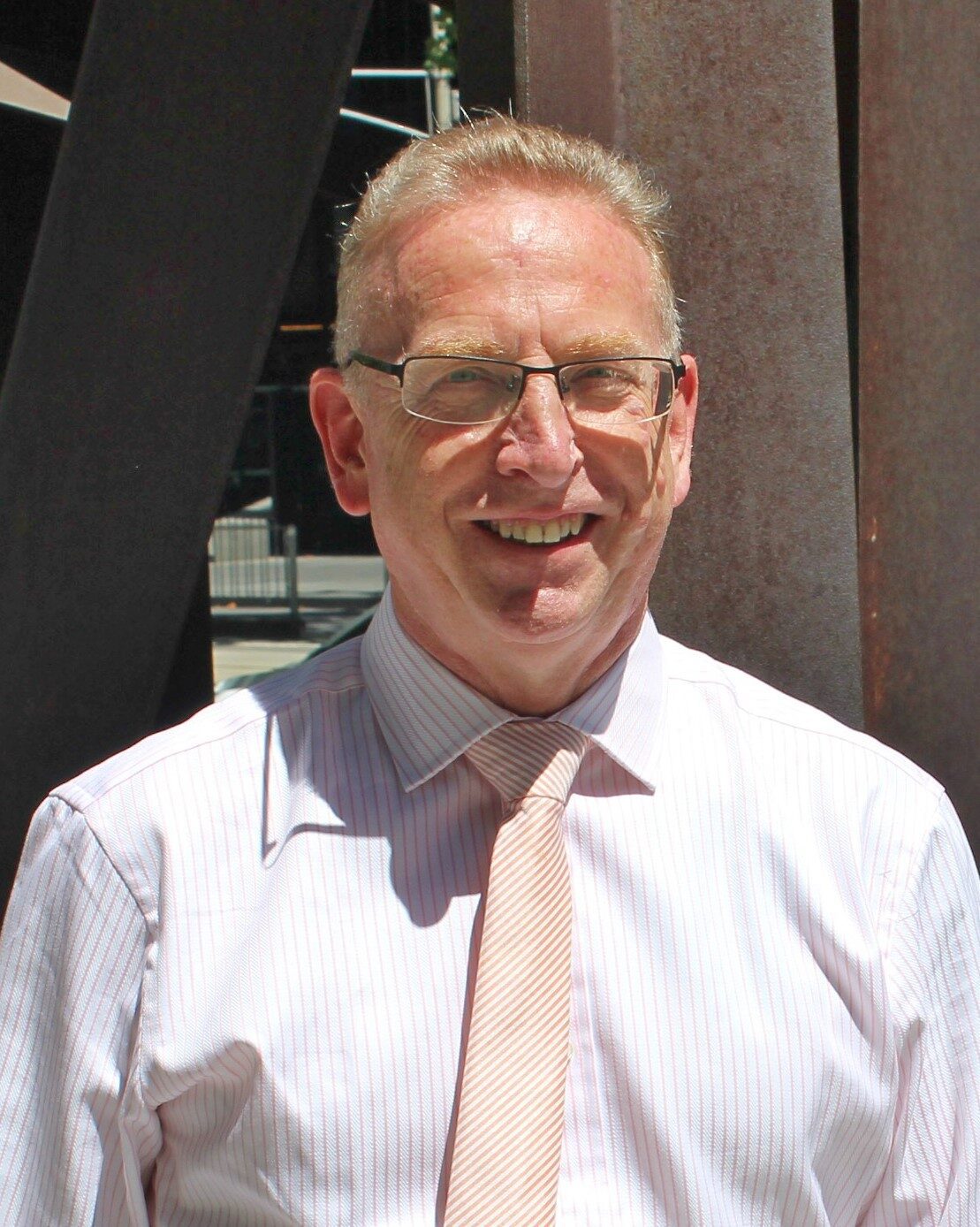 Phil Carter FBCI
Terra Firma
Juliet Viney MBCI
Terra Firma
Brian Gates CBCI
Terra Firma