No geek speak – just plain English, so invite your Executive Leadership Team, the Board and anyone else that you feel has a responsibility to protect your organisation from the unknown to watch this webinar series.
9:00am – 9:05am: Welcome
9:05am – 9:45am: A Stitch In Time
Phil Carter FBCI will walk through a Business Continuity case study for a private clinical provider operating from multiple sites across Australia. Understand some of the challenges for those critical front line service providers that can't adopt a "work from home" strategy. WARNING: This case study refers to certain clinical procedures which may be personal and upsetting to some viewers.
9:50am – 10:30am: Great Expectations
Juliet Viney MBCI will discuss aligning the technology requirements identified in your BIA with your IT Department's recovery capability and plans. Understand how to have mutually beneficial conversations when you speak different languages. Learn ways to manage everyone's expectations and address the gaps.
10:35am – 11:15am: Two Birds One Tone
Brian Gates CBCI will present an approach to building your business continuity & information security competency within your organisation by adopting agile concepts, breaking down organisational silos and focusing on the change you want to achieve.
11:20am – 11:45am: International Standards For BC
Why should I care? Saul Midler FBCI Hon will help explain why BC planning through intuition is not the right way to go. He'll also provide an overview of the current BC standards landscape and what's coming later this year.
11:45am – 12:00pm: Ask The Experts
Terra Firma's BC&R Team will take questions from the attendees. This is a fantastic opportunity for anyone just entering the Continuity domain to clarify what's not clear and answer those burning questions.
Foresight beats hindsight. (Every Time).®
Our speakers
Respected BC consultants with decades of practical hands-on experience, and each certified by the Business Continuity Institute.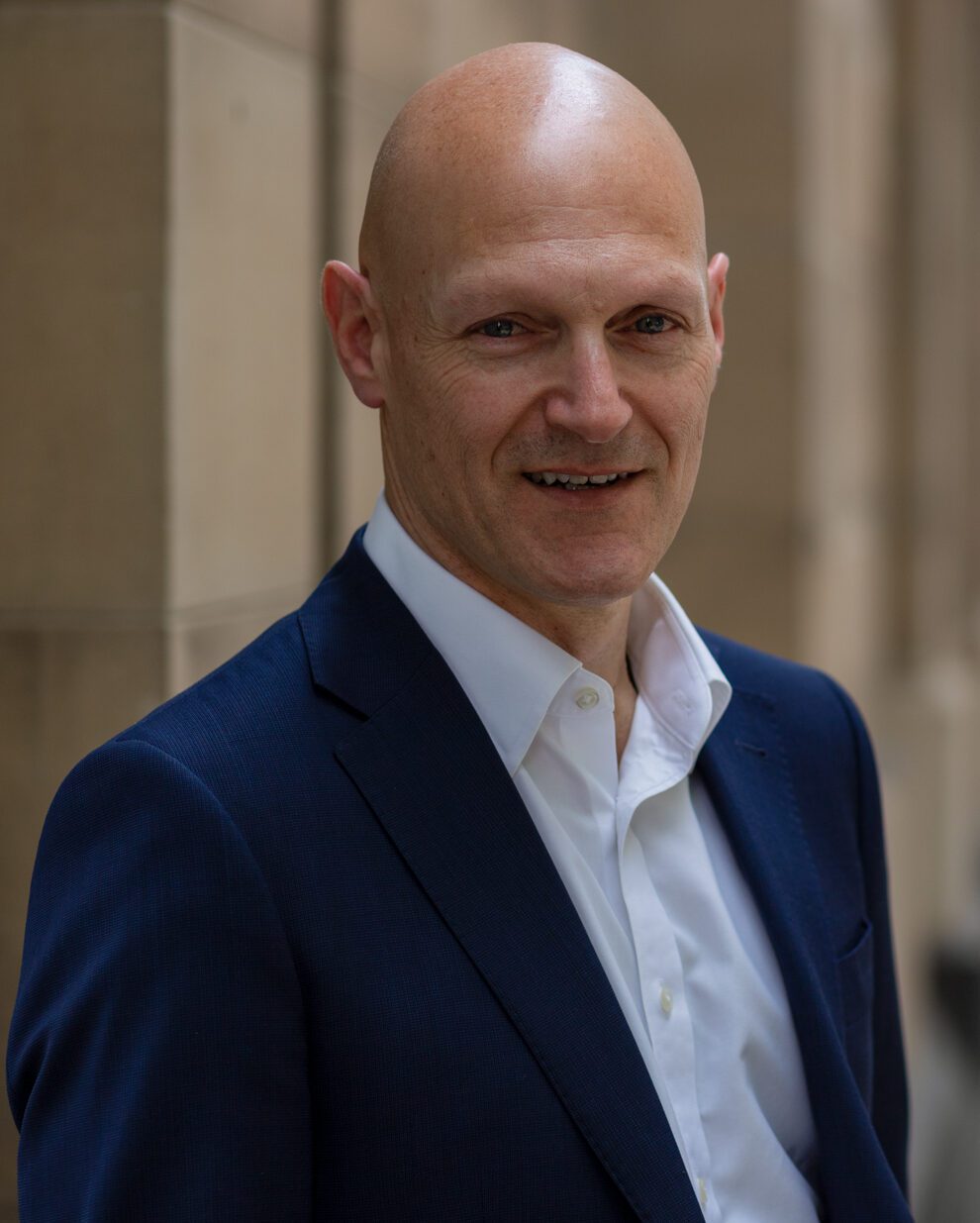 Saul Midler FBCI (Hon)
Terra Firma