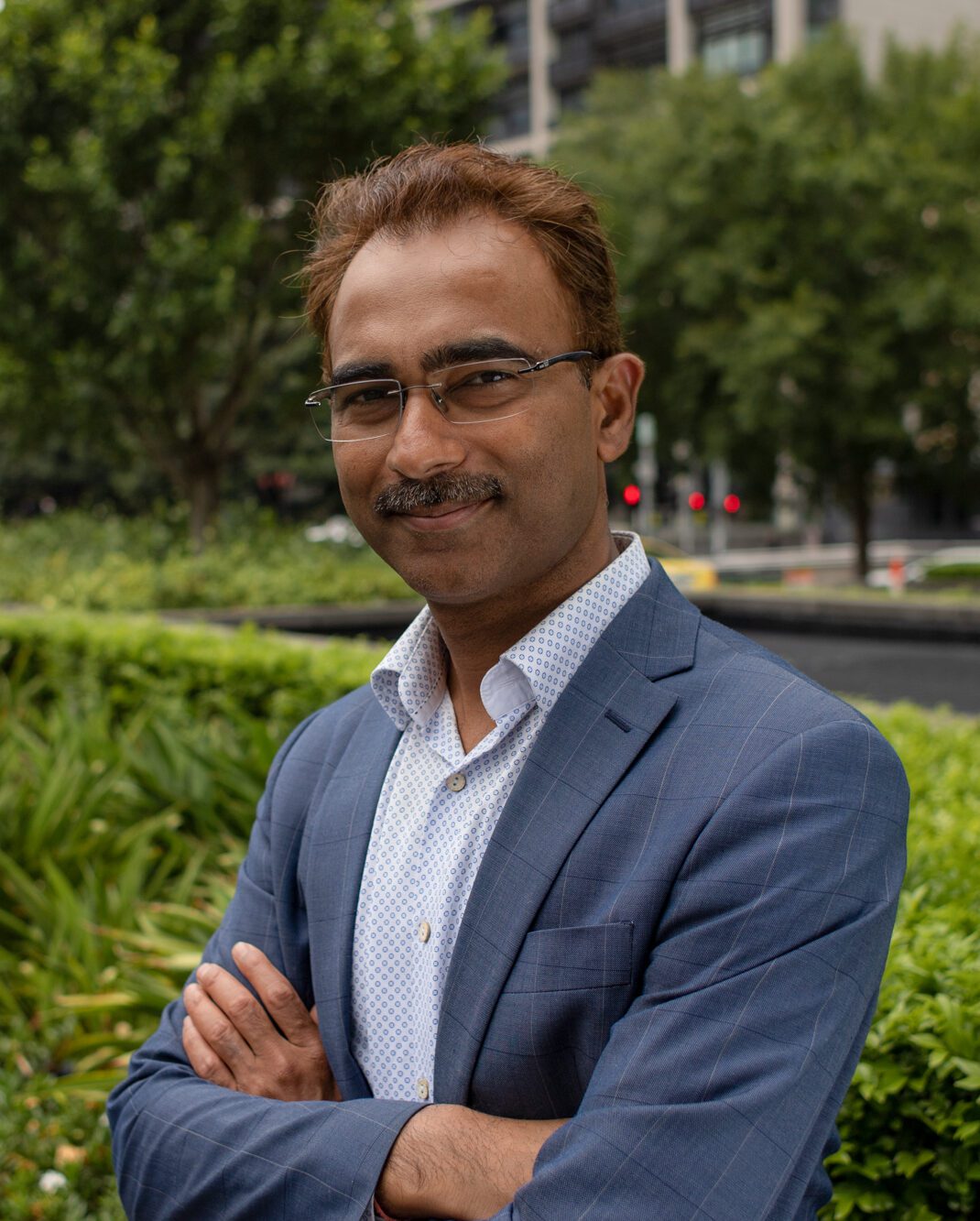 Sanjay Verma
Principal Security Advisor
"Cyber Security is not just a job for me, it's my passion and hobby. At Terra Firma, I am surrounded by an exceptional leadership team and professionals, who allow me to get better at my hobby each day."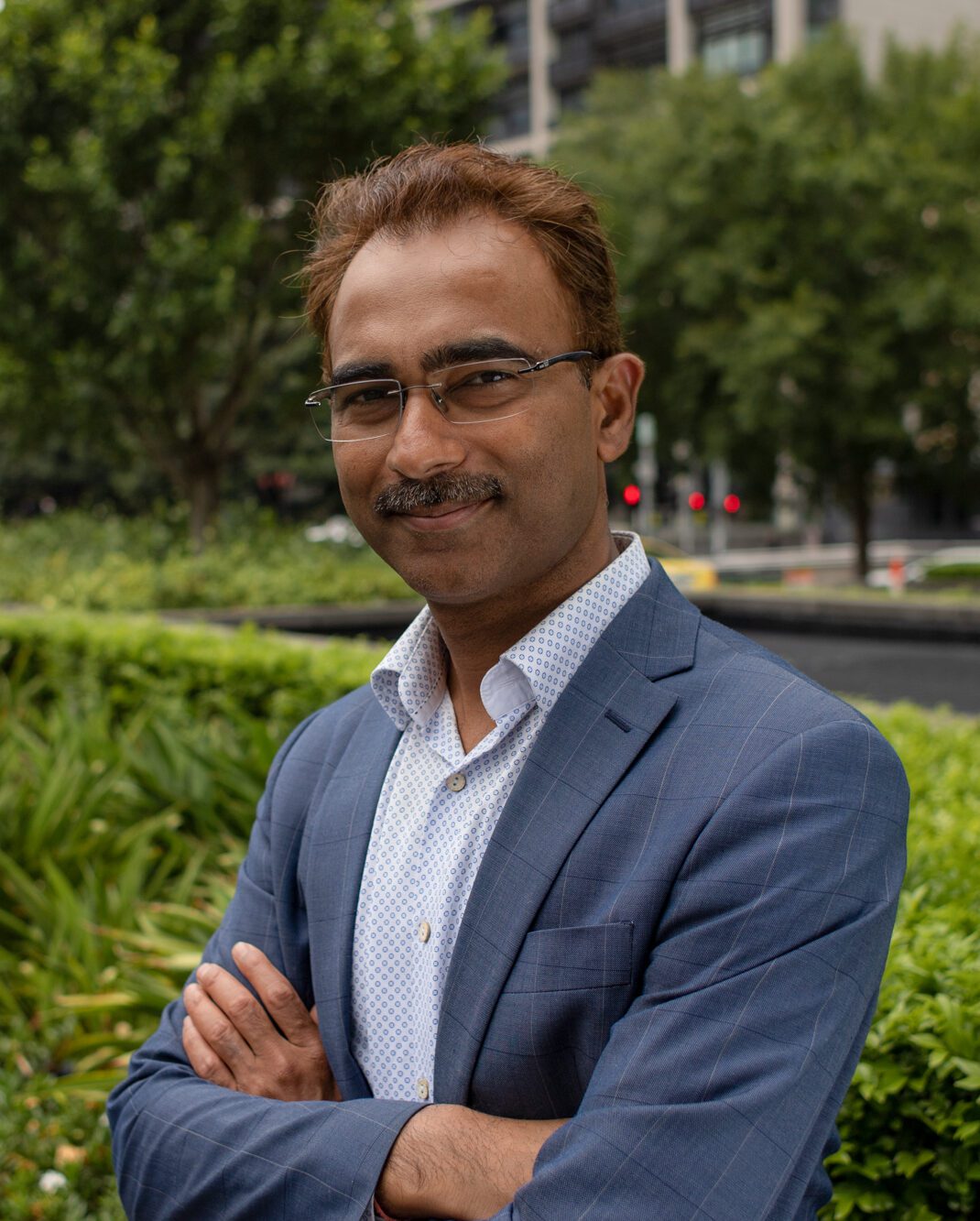 When did you join Terra Firma and what is your role?
I joined Terra Firma in 2017 and am a senior cyber security leader with more than 23 years international experience delivering large security transformation programs. I have operated in highly regulated and complex industries, such as Government, Mining & Resources, Managed Service Provider, Higher Education, Financial Services, Manufacturing, Health, Non-for-Profit and Consumer Goods.
What attracted you to join Terra Firma?
I joined Terra Firma to serve our large client base and provide them with a pragmatic and strategic approach in addressing their Cyber Security concerns.
Terra Firma is a leader in its industry and I have a huge amount of admiration and respect for the company. I am deeply connected to the values of the company when it comes to managing the Cyber Security practice.
Where do you see your role and Cyber Security going in coming years?
I have worked on many crucial projects across the globe. The Cyber Risk universe will continue to change with the new threats targeting users and corporates across the globe. I foresee that the Security Advisory role will continue to morph into something more interesting as technology expands at an unprecedented rate.
At Terra Firma, quality sits at the core of what we do. We are well placed to design and deliver a holistic Cyber Security solution tailored for our clients.